Re-Play, Tumblers (10 oz)
Regular price
Sale price
$3.50 USD
Unit price
per
Sale
Sold out
Re-Play's 10 oz Drinking Cups are a go-to for any age. Durable and affordable, Re-Play Cups are perfect for everyday use as well as outdoor parties, picnics, and barbecues. Mix and match cups with our utensils, plates, and bowls to create a vibrant tableware set!

Dimensions, Features & Details Made from recycled milk jugs (HDPE recycled plastic)  Set includes 12 cups BPA, PVC, phthalates and surface coatings free Made in the USA

Approx. dimensions: 4.75" by 3.25" by 3.25" Use & Care Recommended age range: All Ages Dishwasher safe Microwave may cause staining Note: Our colorful sets are shipped direct to your home. To cut down on waste, we do not include our standard retail packaging.
Share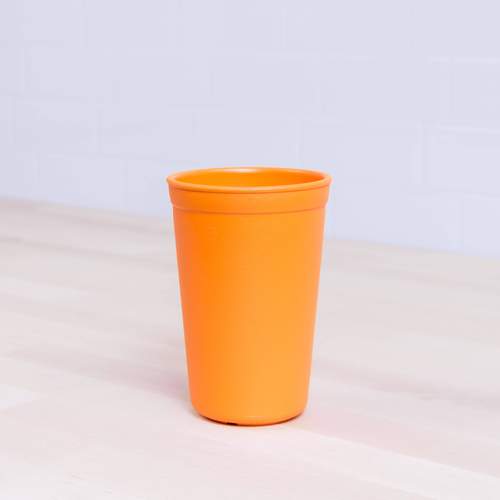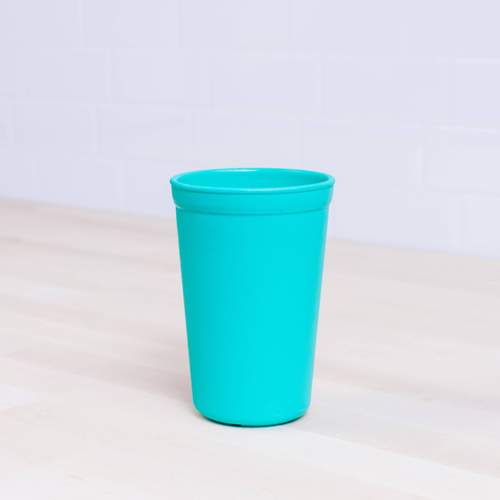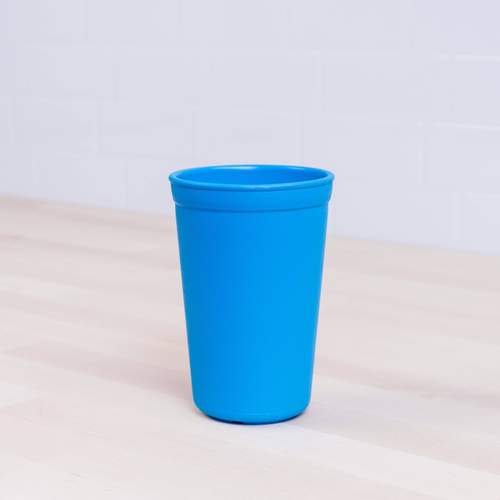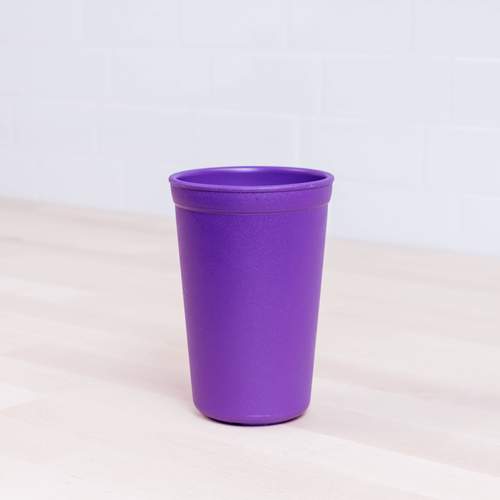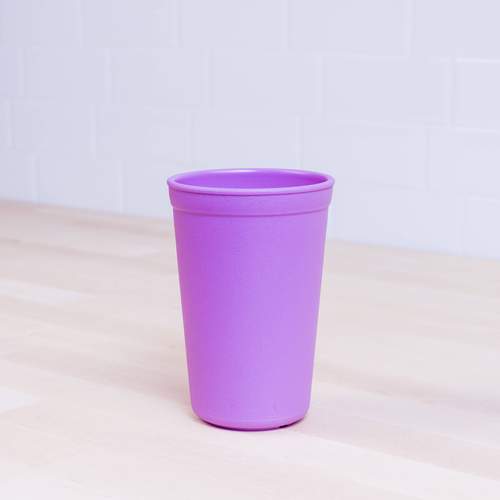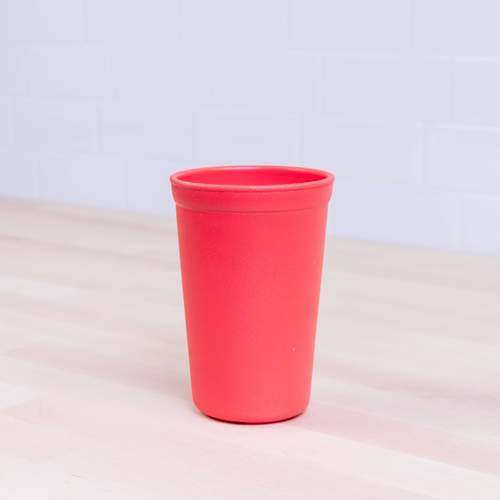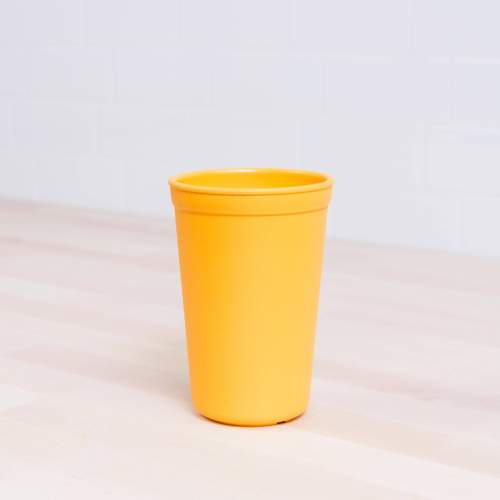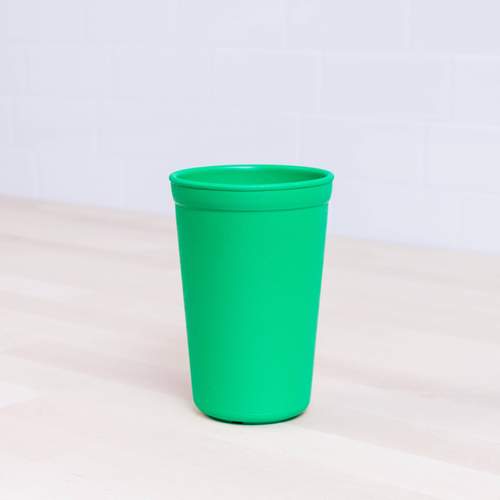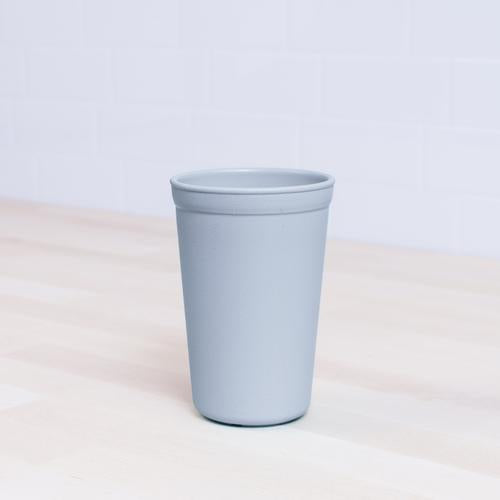 Shockingly durable.
Do your kids play in the mud? Mine do. Other cups go to the mud to die slow and unhappy deaths, Replay cups are revived without a scratch.
Do your kids leave their cups in the floor? Average cups will crack and spill when stepped on, but Replay cups show no signs of wear. They're like the OtterBox of cups. Sharpie cleans off just fine. They stack nicely. They last far longer than polycarbonate "unbreakable cups" that my children have broken numerous times. Did you know a polycarbonate cup breaks when an adult steps on it? They do. Ask me how I know.
They're pretty too.